For Teachers. For Working Families. For Us.
Text ANDRADE to 219-249-4142
By texting to (219) 249-4142 you are agreeing to receive periodic text messages from Citizens for Mike Andrade.
**Message and data rates may apply. Text "STOP" to opt-out. T&C/Privacy Policy
If you've saved your payment information with ActBlue Express, your donation will go through immediately.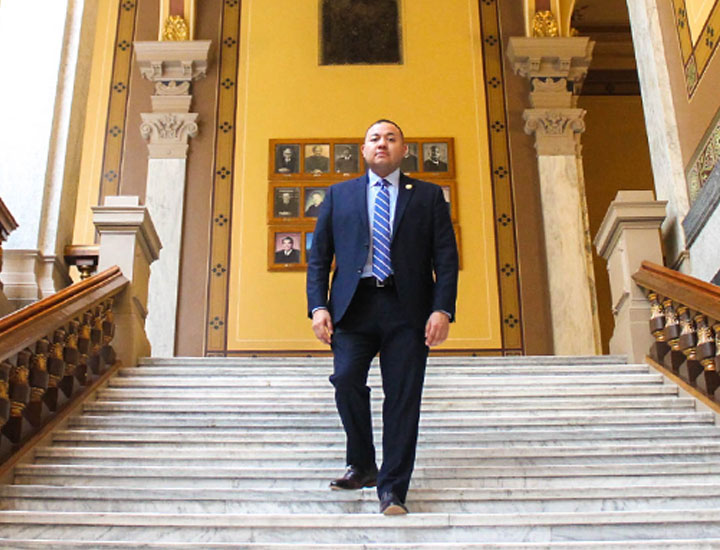 A hardworking businessman for District Twelve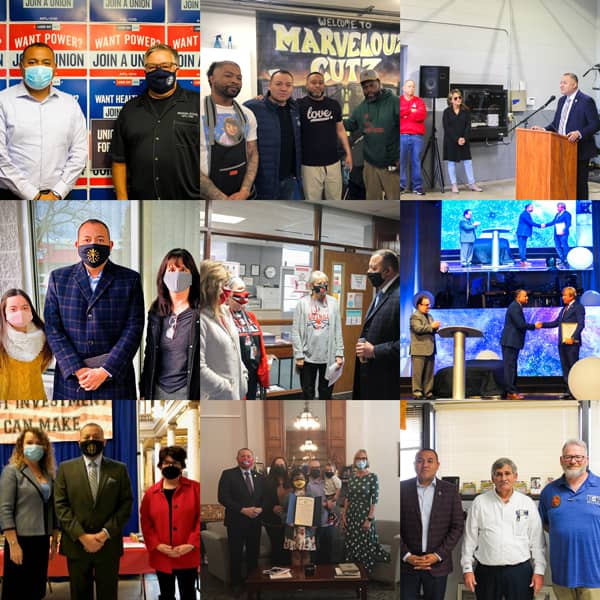 Fighting for District Twelve
Representative Mike Andrade promised the constituents of the
twelfth district
that once he was elected he would fight hard every day for each and every constituent. Representative Andrade has kept his
platform
promises he ran on and has worked tirelessly to make sure that our constituents, teachers, veterans, business owners, first responders, city officials, and unions feel valued and listened to. Mike Andrade has not only met with hundreds of constituents throughout the district, but he has also been fighting hard at the Indiana State House to write, co-author, and co-sponsor legislation that best serves and protects Hoosiers in district twelve as well as throughout the state of Indiana.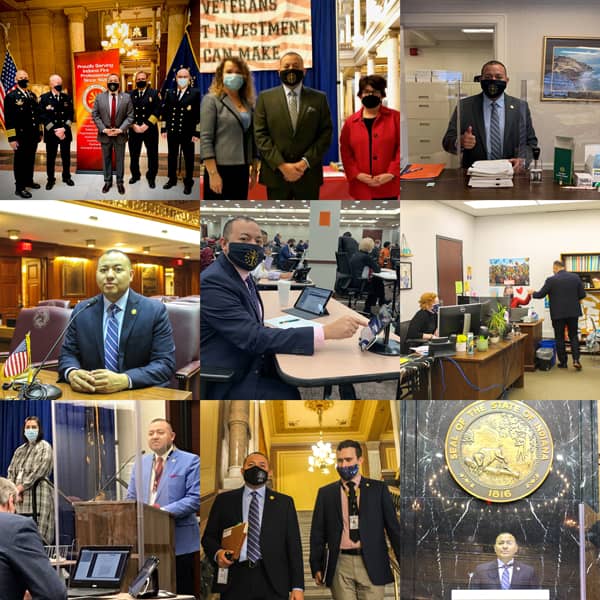 During the 2021 legislative session, Representative Mike Andrade authored ten house bills and co-authored ten more house bills. Representative Andrade authored four house resolutions and co-authored three more house resolutions. Mike Andrade also had the opportunity to co-sponsor six senate bills and co-sponsor two senate resolutions. Mike has kept his promises on promising to work hard for the constituents of the twelfth district.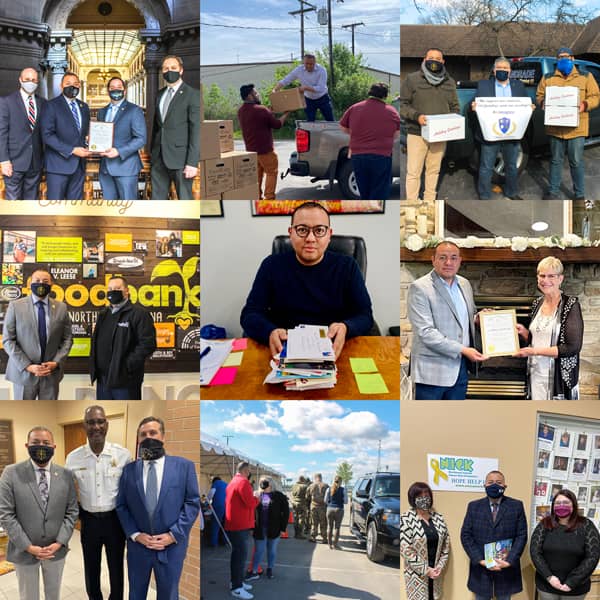 Representative Mike Andrade is very active throughout the Lake County, Indiana, community. Every week State Representative Andrade meets with constituents, elected officials, business owners, non-profits, teachers, and first responders throughout district twelve to discuss issues pertaining to them as well as to discuss how he can help as their elected state representative.